Hi, my name is Ruben!
I began this website for one simple reason: I love sharing my life with the people around me. I'd love for you to be a part of that. I'll be starting a podcast called "Live Free" soon. I love coffee, coding + people.
I've been working on updating my Good News App – So excited to share more about this later this year!
GOOD NEWS APP 2.0
The Power Of Right Believing!
New Features include; building a community, sharing stories + so much more!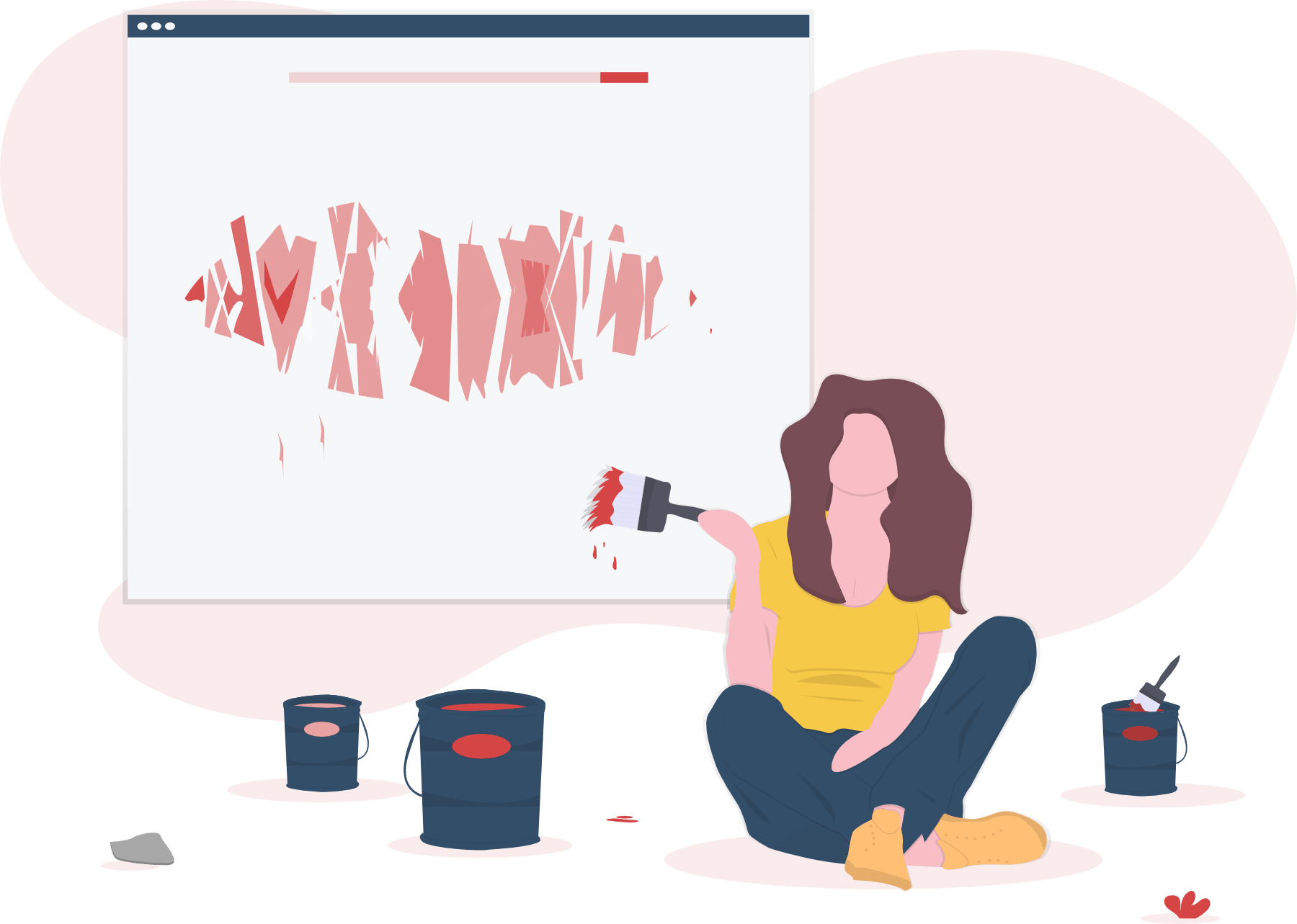 LIVE FREE PODCAST
Are you tired of pretending? Feel hemmed in by the weight of expectation? Are you ready to Live free?
from guilt, fear, & condemnation